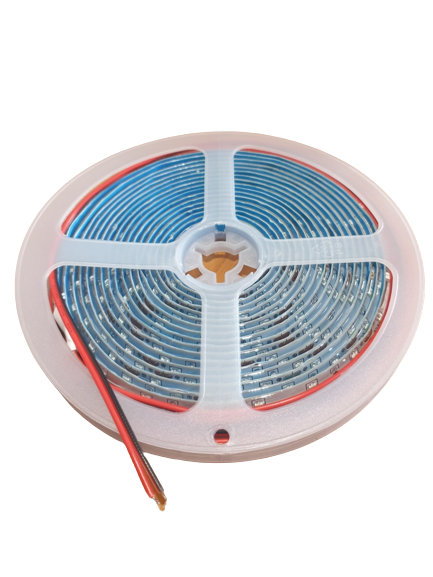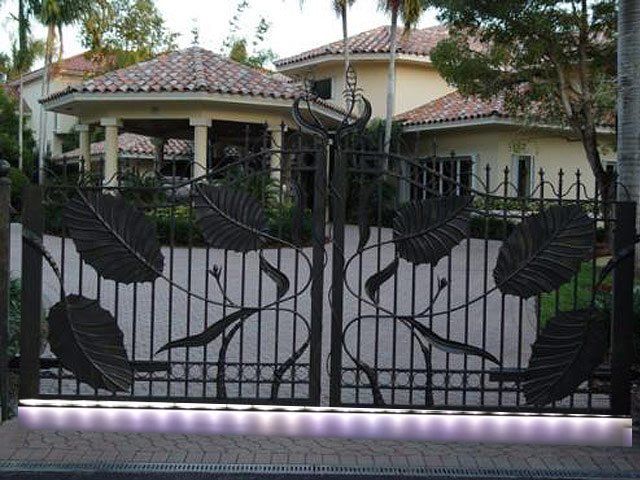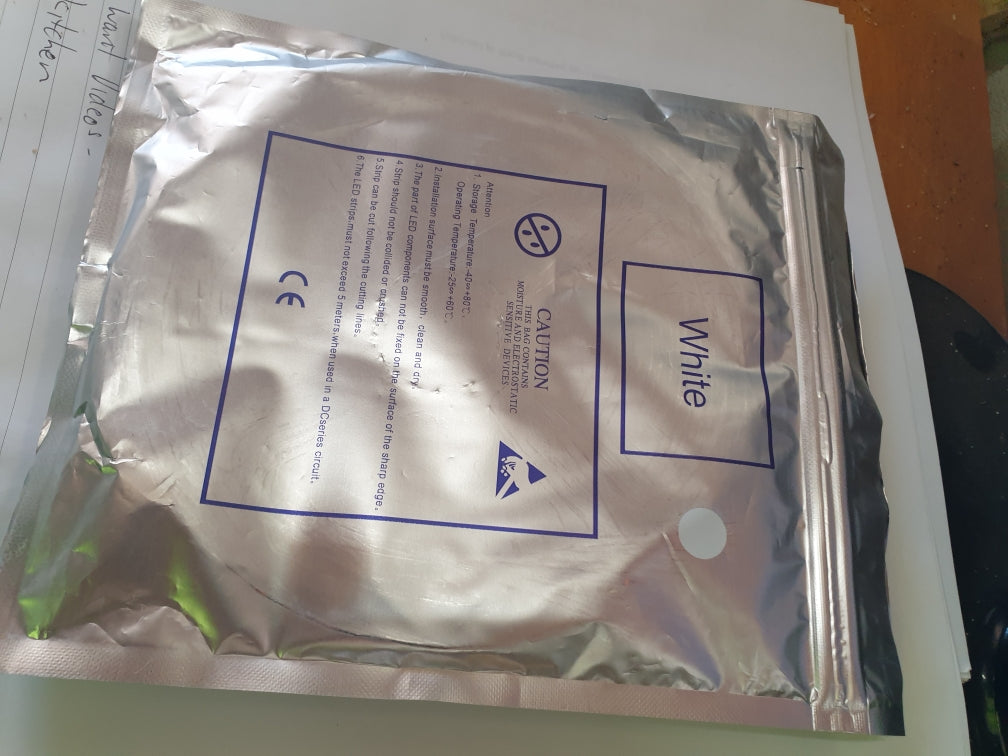 Electric Gate Led Strip Lights 4m Length
---
Introducing our LED Strip Light, the perfect addition to your gate system. With a length of up to 4 meters, it can be easily cut down to size, ensuring a customized fit for your needs.

Connecting this strip light is a breeze! Simply hook it up to any 12-24V gate system by attaching it to the flashing light terminals on the control board. No complicated wiring or setup required.

Installation is quick and hassle-free, thanks to the 4-meter self-adhesive contact strip designed for metal or wooden gates. Just peel off the backing and apply it to your gate surface. It securely sticks in place, providing a reliable and long-lasting hold.

For seamless integration, we provide you with 2 meters of cable to connect the LED strip light to the control board. This ensures optimal placement and flexibility during installation.

Here's how it works: When you activate your gate using the remote or keypad, the control board supplies power to the LED strip light. The light stays illuminated for the duration that the gate motors are in operation. Additionally, depending on your settings, it can remain lit for an extended period even after the gates have closed. This feature adds a touch of professionalism to your entrance, enhancing visibility and security.

You can cut shorter at the marks shown on the strip

If you have any questions or need further assistance, feel free to contact us at 08 95711936. We're here to help you light up your entrance like a pro.
Place your order before 2pm and have it shipped same day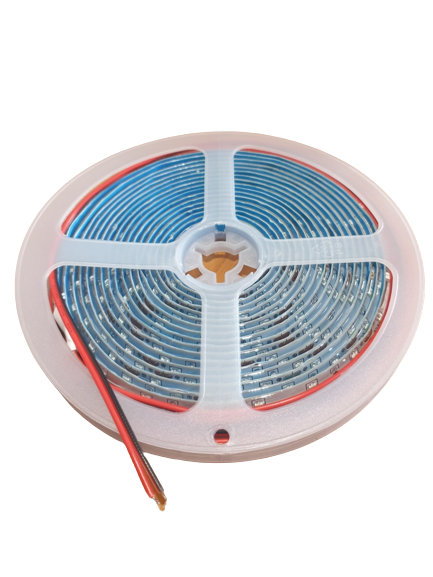 This product has no reviews yet.
FAQ
We understand that you may have questions about our product, so we have compiled a list of the most commonly asked questions to help you find the answers you need.
If you don't find what you're looking for here, feel free to reach out to us directly. We are always happy to help.
Call Graeme 1800 931 597
Yes, we do! Overseas deliveries can take anywhere from 7-16 days. Delivery details will be provided in your confirmation email.
When will my order be shipped?

Orders before 2 pm will be shipped the same day, and orders placed after 2 pm will be shipped the next day Australia-wide
If you don't find what you're looking for here, feel free to reach out to us directly. We are always happy to help.
Call Graeme 1800 931 597
Accessories for your gate kit