Solar Panels for Solar-Powered Gate Systems
Solar panels convert sunlight into electricity, making them an ideal choice for powering gate systems. These systems often require a constant source of power to operate smoothly. With solar panels,...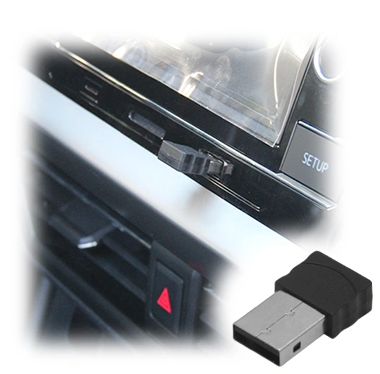 Introducing the FutureGate Car Recognition System:
Say goodbye to traditional gate openers and remotes – the FutureGate Car Recognition System is here to redefine convenience and security for your property. Designed to effortlessly recognize your v...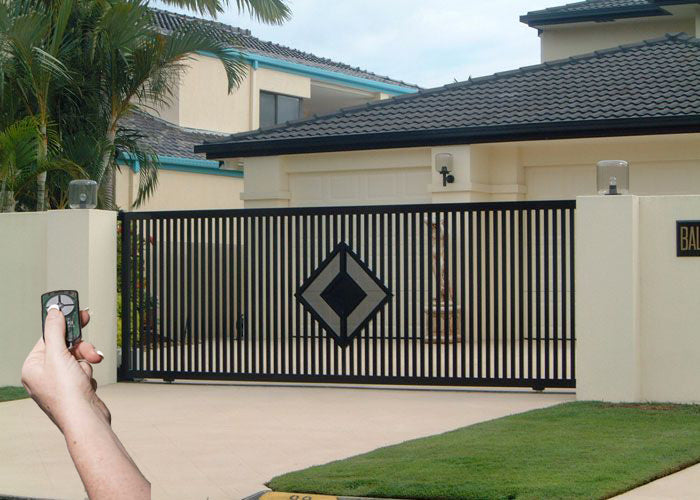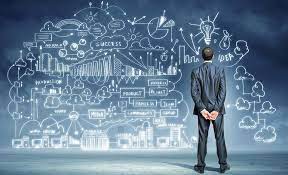 Why Should You Buy From Gatehouse
Why should You buy from us? That is easy really, I stand behind every automatic gate kit or even the smallest remote I sell. Choose your gate expert before you choose your brand, I want your busine...